Furnishing a small bedroom is not that easy, it could turn into a challenge to maintain a balance between style and functionality. A small bedroom doesn't mean you have less material, closets, bookshelves, almirah, or cabinets. They all need to be specifically arranged in that small area only. All we need to do is to find ways to make it trendy and comfortable at the same time.
Here are some effective approaches to give our small bedroom a masterclass look.
CREATIVE WALLPAPERS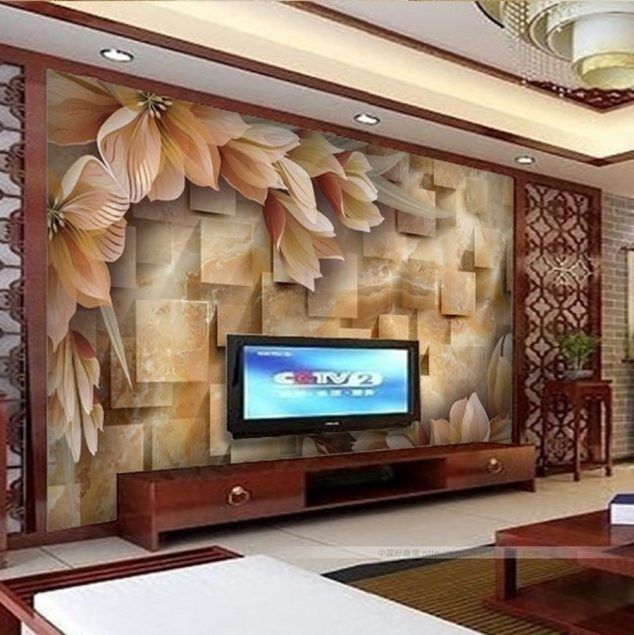 A vivid, bright and eye-catching wallpaper could help bloom your room. Adding paintings and wallpapers means adding a distinct effect to your space. If your choice is funky, go with some bold colors. Applying a mix of irregular stripes and geometric shapes will give a self-drawn look that makes it fitting for children and also art-loving grown-ups. It is not required to cover the entire wall to make a statement. Just choose a corner you want to be perceptible and color it with your ideas.
Know more about-
Expert Tips For Your Modular Kitchen Design in 2022
What Are Some Extraordinary Colors in the Kitchen?
FOLDABLE FURNITURE
With unique specialties and space-saving techniques, this furniture ensures a convenient and compact look. Foldable chairs and tables when not in use can easily and quickly get tucked away. You can try out convertible chair beds, they not only look chic and elegant but also add style to your bedroom.
SMALL SECTIONS OF STORAGE
Partitioning the chunks of your room into small storage, especially the blank wall behind your bed. To store your booklets, flowerpots, or some antiques you can have a thin cabinet that will not only save your space but also add up a vibrant look to your small bedroom. This storage can be life-savers. The space of walls above 11 inches from floors can be converted into shelves along the perimeter of walls, which will add dozens of square feet of storage area.
MULTIPURPOSE BEDS
A large, high storeyed bed with cabinets present at the back and big cabinets present underneath the bed will not only organize the stuff around but also clean up the space of your room giving it a better and bigger picture. The Headboard can be pulled down and utilized as a desk. An extraordinary idea could be placing a second mattress underneath, pulled out when in use.
ADDING LUXURY TO YOUR ROOM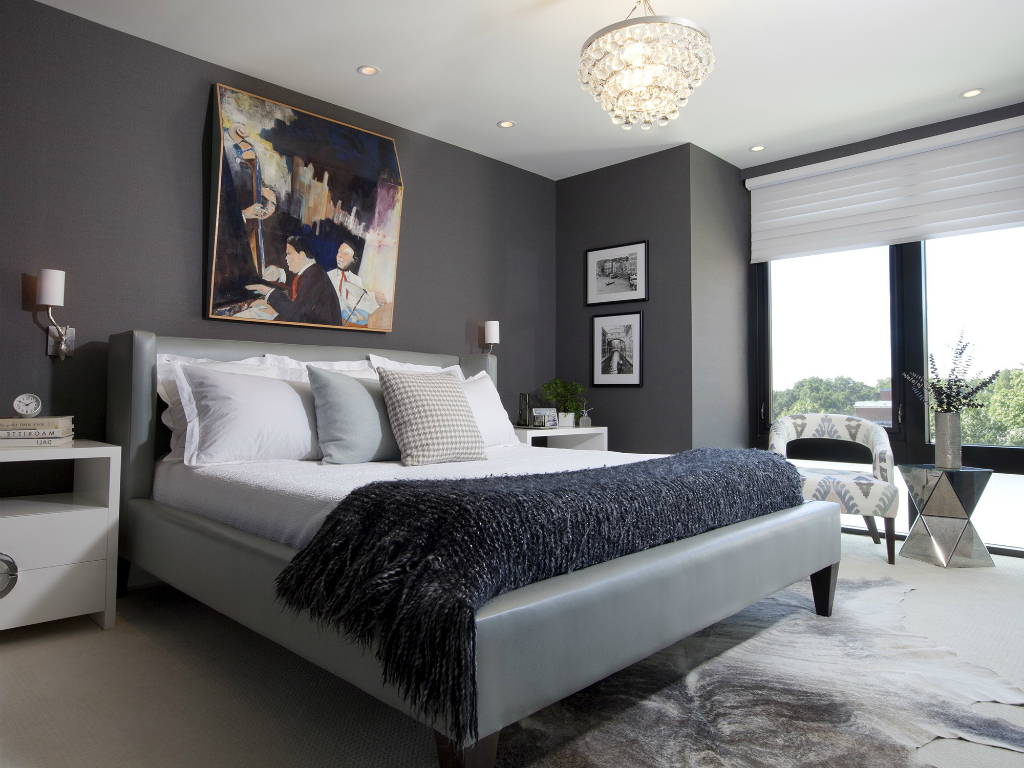 When your furniture will hold some outclass variety, then definitely people's attention will be more on that rather than the area of your room. Highly designed furniture would look inviting and certainly add up a luxurious effect to your room. Adding up some glamorous pendant lights will work wonders.
LOFT BEDS CAN BE A WISE CHOICE
Loft beds not only provide storage, play space, and desk options but also potential sleepover space. With left-over space in your bedroom, you can fit in with more people, more creativity, and more functional space. With extra floor space, you can place a big cupboard or furniture down there. Futon, a range of these loft beds gives an advantage of adjusting two people with their separate beds. These beds not only manage the space but can also modify the look of your room.
BIGGER WINDOWS WILL HELP
Full wall covering windows or very large windows will help to let in extra light which will make the room feel bigger. Definitely, a brilliant way to make your room sunlight-filled. This Natural light will charge up your body, mind, spirit, and connectivity with Nature. If you want to add some colors then turn the panes into acrylic. This would add up something new to your room, and the window point will turn into a viewpoint at night.
STUFF HOLDERS UNDER YOUR BED
If you are lacking closet space, set up a bed that has drawers underneath for more storage. A high story bed will give a great help - more storage area with a spectacular appearance. Place your stuff underneath and make the room clean and organized. Durable canvas drawer beds can be a smart idea, you can have drawers at one or both sides of your bed. Lift-up beds provide ample space to place your items inside.
MULTIPURPOSE FURNITURE
Sofa cum beds, foldable sofas, and other transforming furniture will help you minimize and maximize your space as per your need. For your small bedroom, they are literally innovative solutions. The set consists of boxes, lids, and wooden sticks that can be arranged and reconfigured in a variety of ways, thus making your space-efficient and more functional.
SETTING UP THINGS ON THE FLOOR
When you have a room so small that the bed is the only thing you can place in your room, then utilize the remaining area on the floor. Sounds messy but it will turn into a very peaceful settlement of your material. Books, plants, lamps, or anything, you can place on the floor in the same way as you place on the table. You can even include some creativity into it like partitioning on the floor with some solid colorful dividers. This will help the staff to be in sequential order.
Small bedrooms when equipped with unique and outstanding add-ons can turn the whole picture into something marvelous. Color combinations, unique antiques, canopy, or even Florent curtains could be some other options you could apply for a drastic change in your interior. Or wishing to try something more different than either turning your room dark or whole white-white. Try this creativity and become a bedroom interior designer of your own home.