You will definitely agree that the kitchen is one of the most important areas in your home and you need to pay great attention to kitchen décor design to make it stunning and fully functional.
Since this serves as your family and friends center of activity, it's imperative to make decorating as your top priority.
You have to understand that there is a big difference between renovating a kitchen and kitchen décor design. There are numerous things which you can do to make the existing design more pleasurable and appealing without getting your bank account empty.
You may find kitchen decor design an overwhelming task, but this is a fascinating way to sharpen teeth and complete the makeover.
Whether it's your first or not, all decorating projects take great time, money, effort and thinking, but this must also be enjoyable and fun.
There are no fast and hard rules about the type of decorating thoughts you can implement, but this can be your perfect opportunity to make it unique and functional.
When decorating, never set aside your loved ones' opinion. These changes must be a family affair, so you need to unite and combine their opinions to come up with a design that suits your entire family.
Below are some guidelines that will make the process easier and successful.
Painting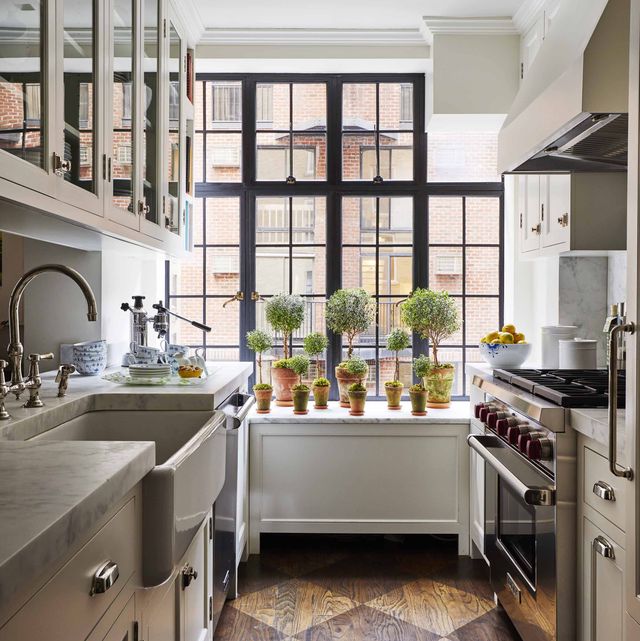 This is the most cost effective, dramatic and easy way of decorating an old kitchen. Paint is the most inexpensive and simple way of producing a totally customized look.
You can paint walls and cabinets from traditional to "French" and decorative to stylish. Virtually, any effect you want can easily be achieved with the right tools and little paint on the job.
Apart from that, modern materials and paint versatility, knowledge on how to properly use the paint and material to create a fascinating effect is also essential.
Apart from that, you also need to devote great effort and time to achieve the style you want in a short span of time.
If the kitchen does not have a backsplash behind the sink or countertops, you can install natural stone or ceramic tiles. This idea does not only create a focal point, but also upgrade your kitchen's look instantly.
You can paint your kitchen insets cabinet door with color that contrasts other details in the area. Purchase drawers and knobs that complement the new decorating scheme and if kitchen appliances have different colors, you can look for a company which specializes in this line of work.
You can have them re-sprayed with lime green or red. You will surely agree that white appliances are outdated and boring, but you can imagine décor statements which can be adapted to them.
There are unique art works which can be your focal point. Moreover, you can create glass front cabinets by replacing "centre panel" with "sandblasted glass."
Know more about-
Expert Tips For Your Modular Kitchen Design in 2022
What Are Some Extraordinary Colors in the Kitchen?
Lighting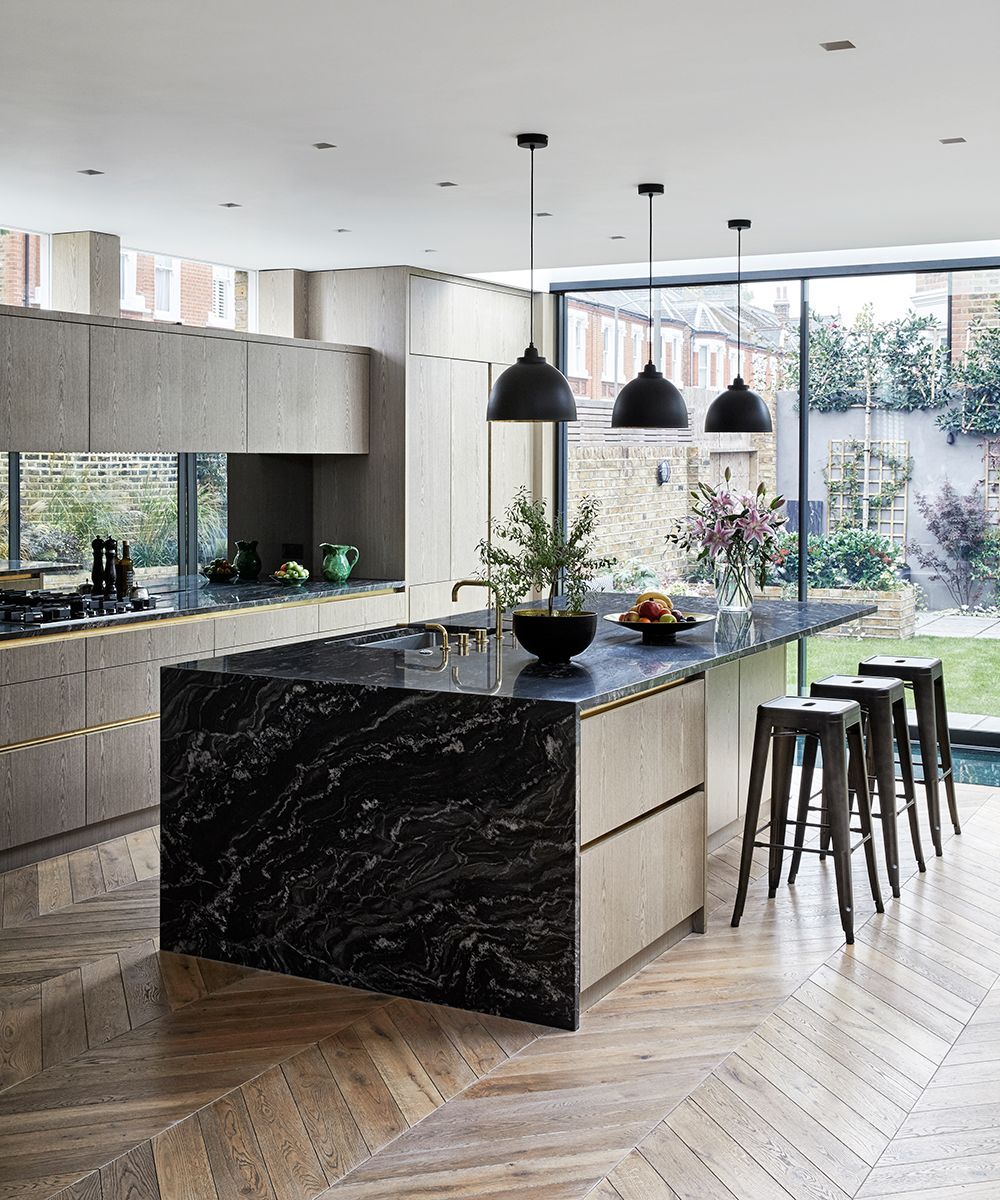 Once you are done with kitchen decor design, painting the kitchen cabinets and walls, adding ornaments and pictures, then good lighting is your next focus. Any kitchen decor can look better once you replace old lights with a layered approach.
Looking for a kitchen designer? Contact us to hire a modular kitchen designer in Kanpur. We also provide interior designing services in Lucknow.